You Must Be Satisfied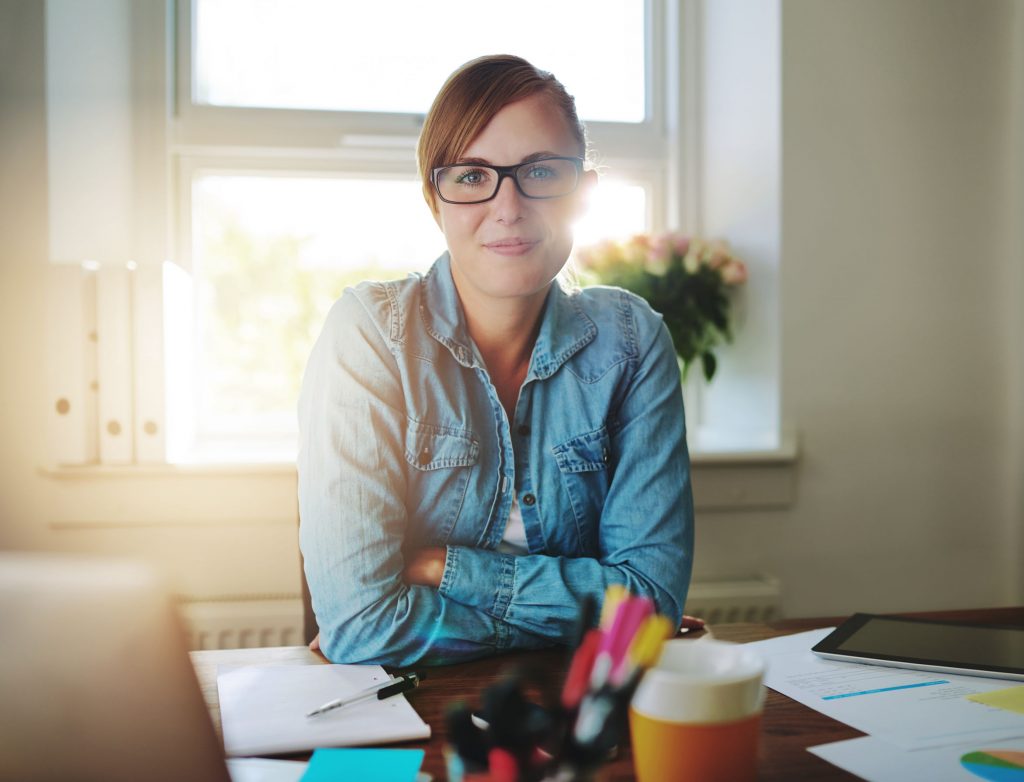 At Spivey Remodeling, we realize the importance of your project to you. Your satisfaction is our ultimate goal. We feel that we have the greatest number of satisfied customers possible. Our statistics speak to this fact. Over 85% of our business is by referral or repeat business.
Some years our repeat business has exceeded 50%. In an industry that has an average repeat business of 5%, this speaks volumes. Please ask us for a list of references.
While the outcome of a successful remodeling project can bring years of enjoyment, the actual construction can cause disruption to your everyday living. Unlike new home construction, during remodeling you will likely be living among the work. We make every effort to minimize disruptions to your life and protect your home during construction.
Your Concerns Are Important
We understand the concerns that many homeowners have about the remodeling process. With remodeling ranking #2 or #3 among complaints with the Better Business Bureau, many people are wary of remodelers. We want you to be at ease when dealing with us.
We realize that for most people their home represents their largest investment and they have a desire to protect it. From talking to potential customers over the years who have had other companies remodel their home and who have not been happy, we have concluded the root cause to be poor communication, whether it was in regards to what the customer expected, or thought they were purchasing, or simply being able to speak to someone when they needed to.
Detailed Specifications
To address the problem of expectations and final product, Spivey Remodeling will provide what we feel is the most complete, detailed specifications in the industry. This document, which becomes part of our contract, details and addresses every component of the project, including every material item or product and installation method. We also describe how we will access your house, protect the premises and acquire permits. Equally as important as what is included, this document spells out what is not included.
You Can Reach Us Anytime
The other component of poor communication is getting ahold of someone when needed. As a customer of Spivey Remodeling, you will be provided with our office and cellular numbers, and the home numbers of the staff members in charge of your project. We feel you should always be able to reach someone when you need to.
Your Security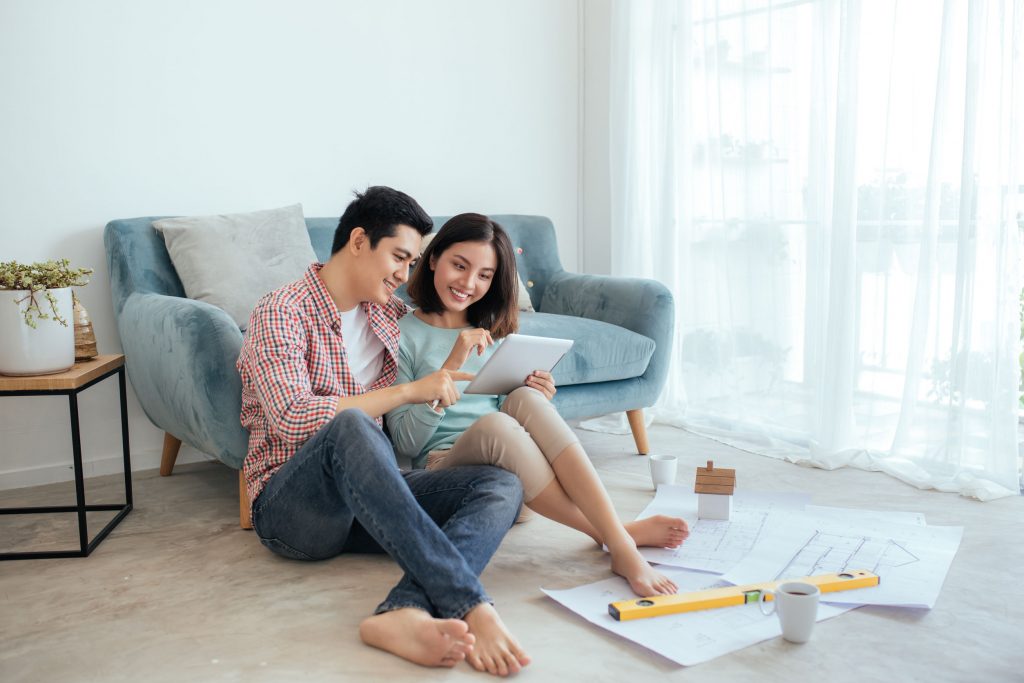 Your security is important to us. The insurance policy that a remodeler carries is very important for your security. Many homeowners seem only concerned about "licensed and bonded" contractors. Did you know that being licensed and bonded is almost meaningless in the State of Indiana? Anyone can be "licensed and bonded" for a few hundred dollars. That does not provide real protection to the homeowner. What is important are the insurance policies carried by that contractor.
Liability coverage provides a broad range of protection from injuries relating to the project to damage to your house. Workman's compensation provides medical care and financial compensation for company authorized personnel on your site, and in most cases, protects the homeowner from liability. Builders risk insurance provides broad coverage, ranging from theft of materials to protecting the new structure from fire, wind, etc., until completion.
At Spivey Remodeling we carry all these policies for your protection and we will provide you with verifiable documentation certifying such coverage.
Read about what you can expect from a company like Spivey Remodeling Inc.