At Spivey Remodeling, quality craftsmanship is our goal. To achieve and maintain our goal, we put together a team of top-notch, experienced experts in their field. You can expect only the best from Spivey Remodeling.
Office Staff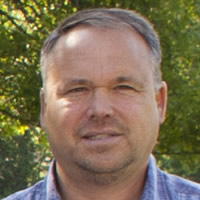 Tim Steill
President
Over 40 years experience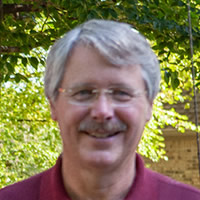 Greg Spivey
Design, Sales
Over 40 years experience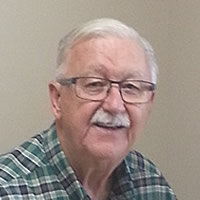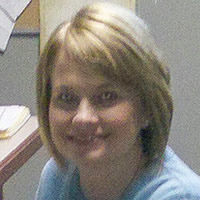 Lori
Office Operations, Bookkeeping
Our Crew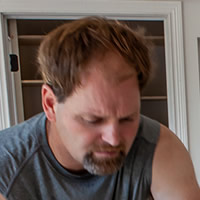 Tim H
Master Carpenter
Over 40 years experience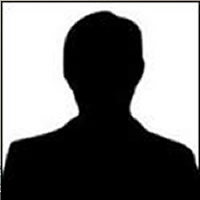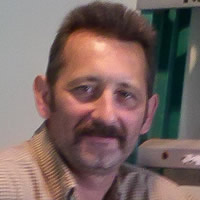 Mike S
Handyman, Carpenter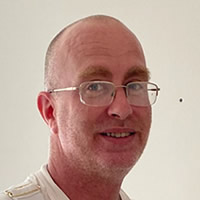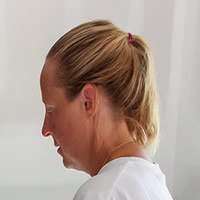 Tracy
Tile
Over 35 years experience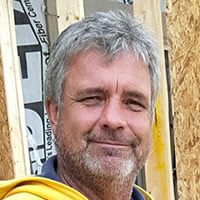 John E
Master Framer, Carpenter
In addition, we are supported by the talented professional crews at Epic Electric and Indy Jones Plumbing.