At Spivey Remodeling, Inc. we are committed to providing the best service and quality craftsmanship in the industry. We take a hands-on approach to our projects. Customers will discuss their needs with the owner of the company.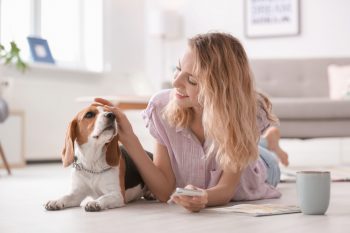 Founded in 1999 in Indianapolis, Indiana, we soon established ourselves as one of the premier remodeling companies in the Indianapolis area, receiving several prestigious MAME awards which recognize the 'best of the best' in several categories and numerous excellent reviews by past customers for their completed projects.
We pride ourselves in developing a good relationship with our customers. One of our greatest strengths has been the trust and comfort our customers feel with our people around their family. When we finish a job, particularly a large job that may have lasted months, frequently our customers will express a genuine sadness at the loss of daily interactions with our crew.
We hope you will contact us for an estimate on your remodeling project. We're sure you will be pleased.
Our main offices are located at 7540 S Brookville Rd Suite #1, Indianapolis, IN 46239.
Call us today for a free consultation!
317-786-4200