The process begins when you call our office. One of our design professionals will be assigned to your project. You will be contacted, and an appointment will be set at your home.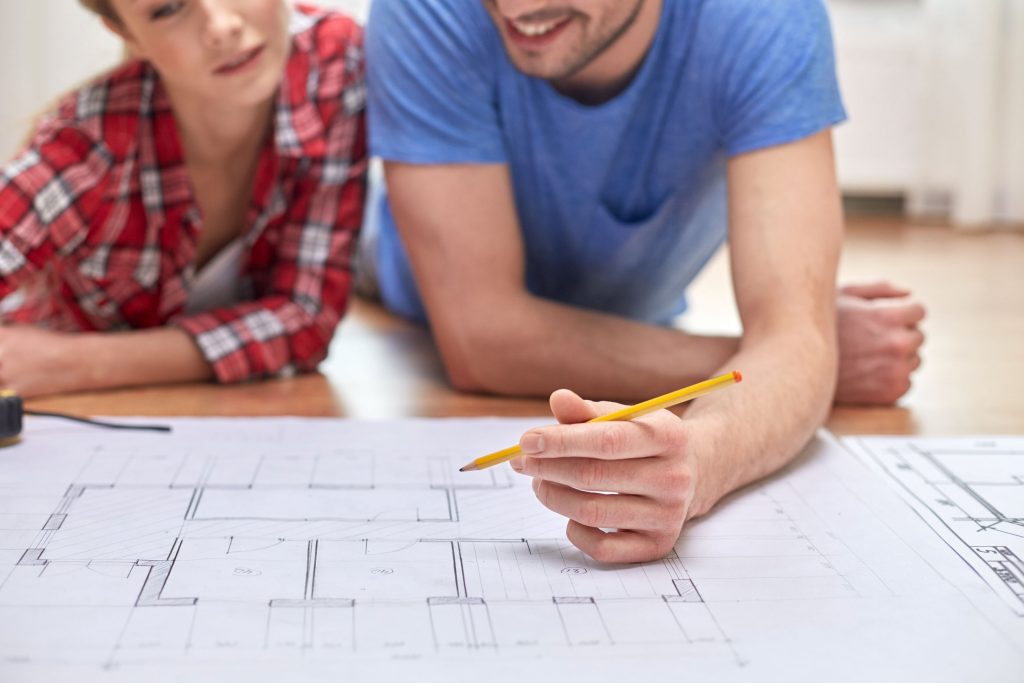 We will discuss your goals and any ideas that you have. We will make any suggestions which we have, based on our experience. Your budget for the project will also be discussed to help design a feasible project. The result of this meeting will lead our designer to create a design and plan for your project. Depending upon the complexity of your project, further meetings may be necessary to arrive at a final plan.
After the design has been approved by you, we will prepare an accurate bid for your project. At our next meeting, the scope of work as well as cost of the project will be reviewed. Your questions, which commonly are many, will be addressed.
Next is the contract signing. At this stage, a commitment is being made to proceed with the project. Financial details and terms are included in the document.
Our Designer
Our designer will prepare detailed specifications for your project which spells out all of the details, materials, products, and application methods specific to your project. After your approval, this document becomes part of the contract.
Our Project Manager
The project next moves to our production department. It is assigned to one of our project managers. Final drawings will be made, and permit obtained. At this time, you should provide us with any selections which may pertain to your project.
Preorders will be placed, material lists prepared for order, and delivery at appropriate times.
If foundation work or pre-carpentry work is required, it would be started now. We try to keep this type of work done ahead of our carpenters' arrival, to keep the project running smoothly and eliminate wasted time.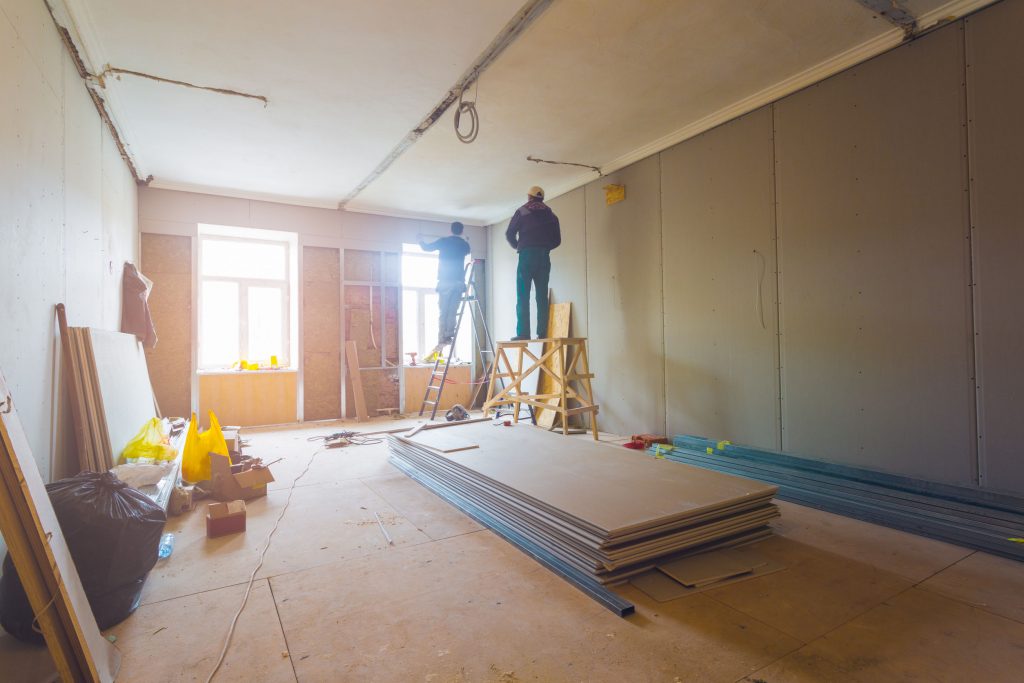 Our Craftsmen
One of our carpenters or other craftsmen will be assigned to your project, depending on project type and requirements. Our project manager will coordinate and oversee all associated craftsmen and trades to bring the project to completion. In most projects, when completion is near, the project manager will arrange a walk-through with the customer to go over punchout items and address any concerns.
The Finished Product
Upon completion, the contract price will be paid in full. At this time, we will provide a notorized no-lien affidavit, which verifies payment of any suppliers of materials or labor for the project. We also provide a written warranty good for a period of two years which covers all material and labor used in your project. In addition to our warranty, we also have an excellent reputation of extending our service whenever possible.
A hallmark of our projects is that they appear to be a natural part of the house, and not as a remodeled or added on section. We accomplish this with the combination of professional design, proper materials and quality craftsmanship.
We invite you to read about the high standards we set for ourselves.
Take your remodel project to the next level of professionalism with Spivey Remodeling.